The BlackSand Adventure Day Trip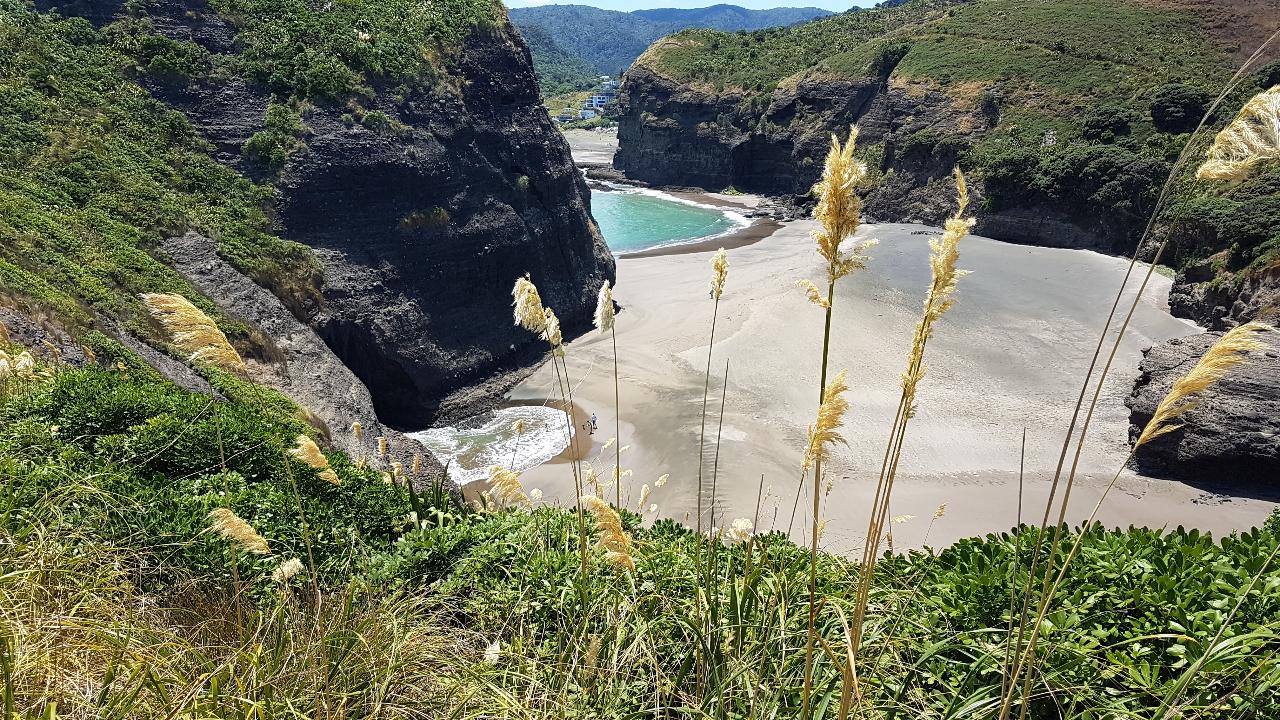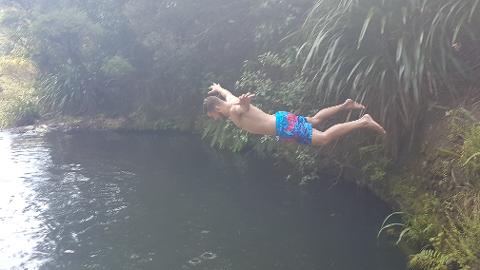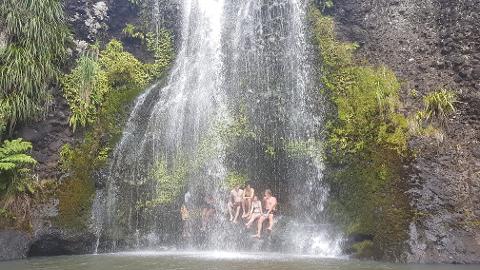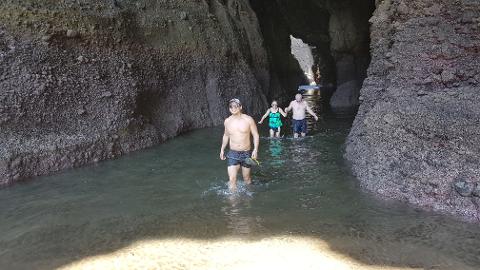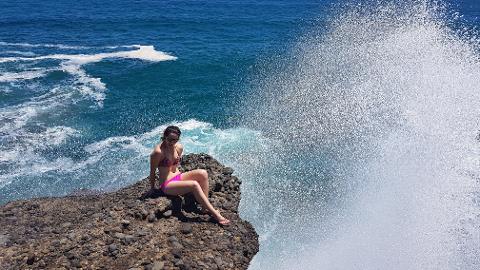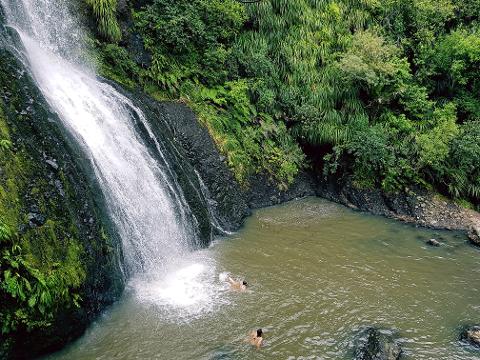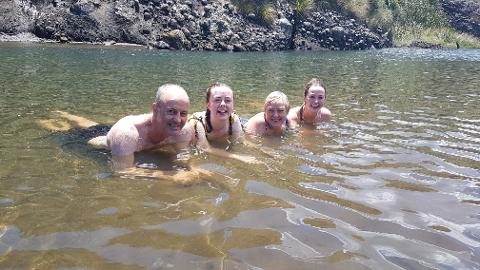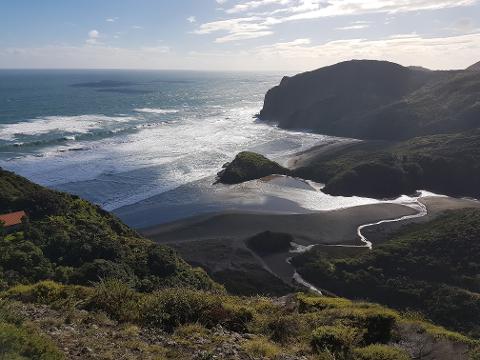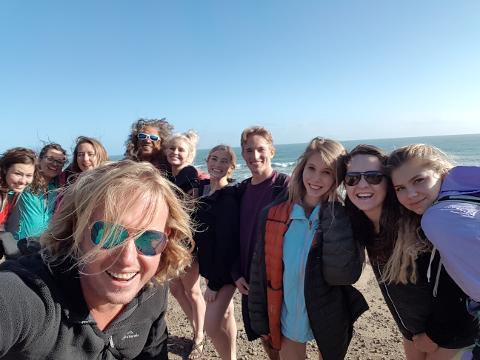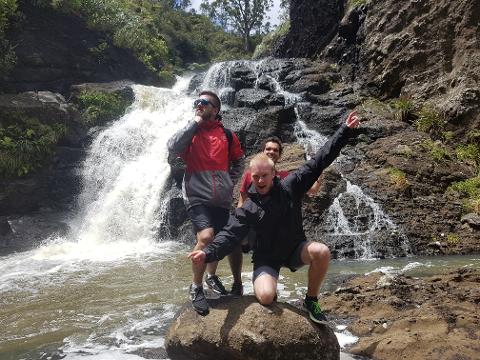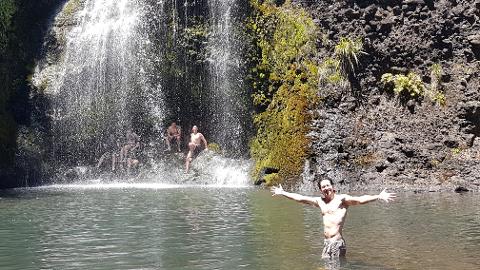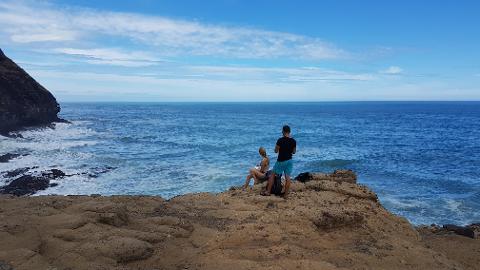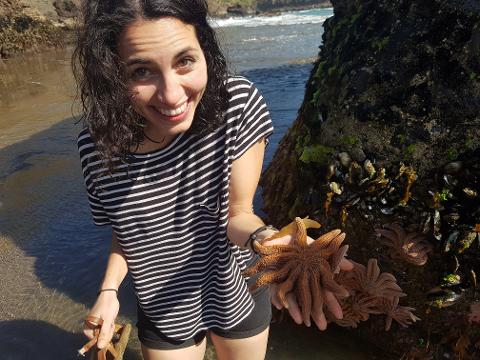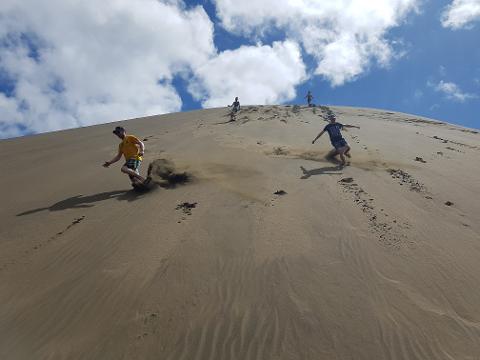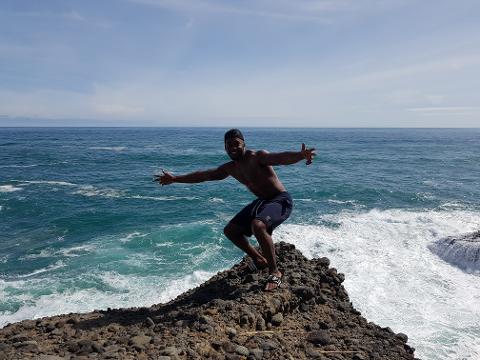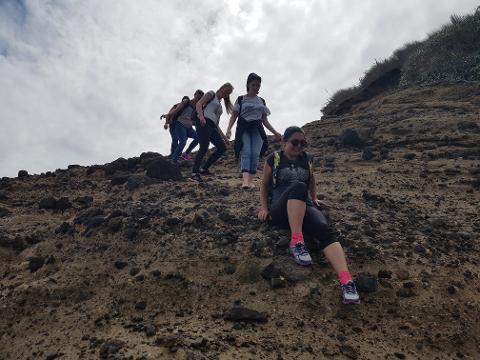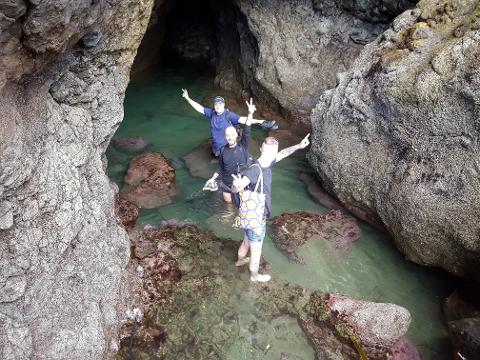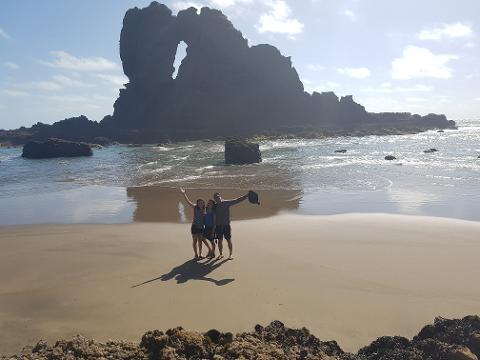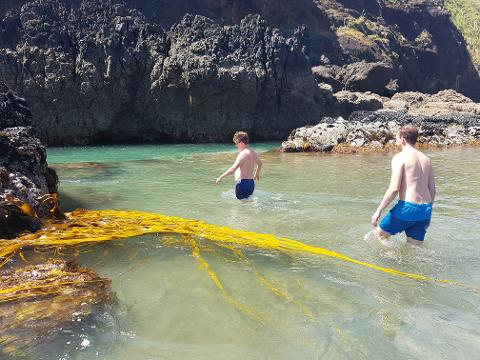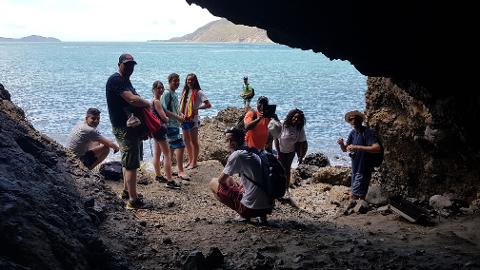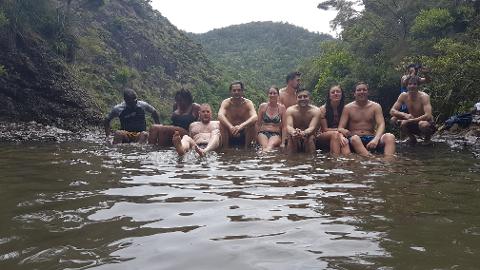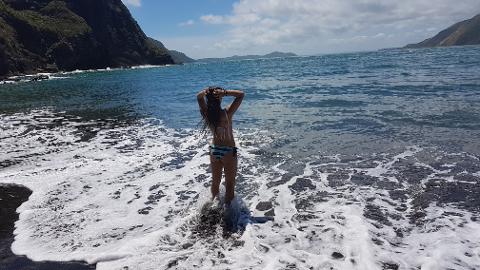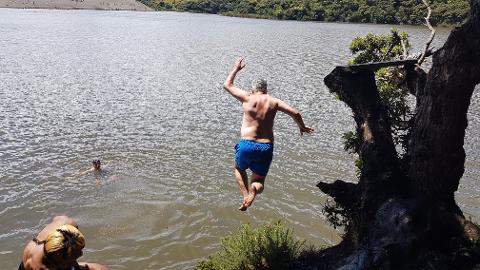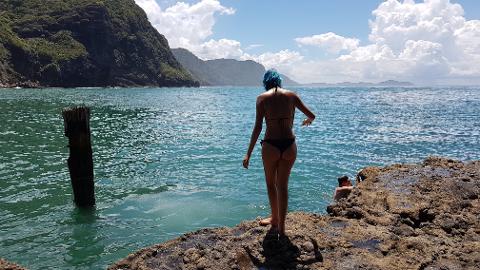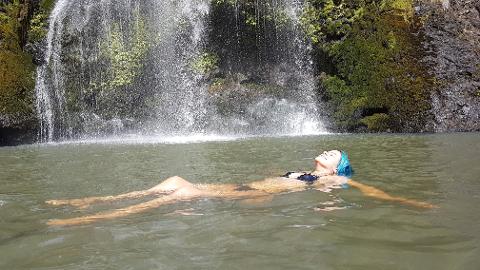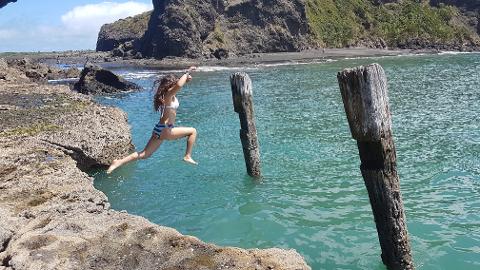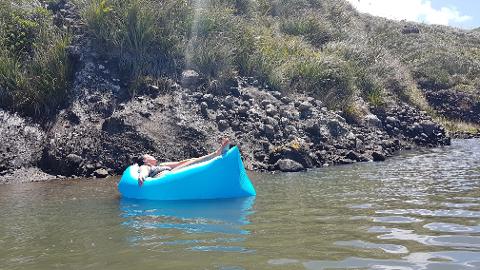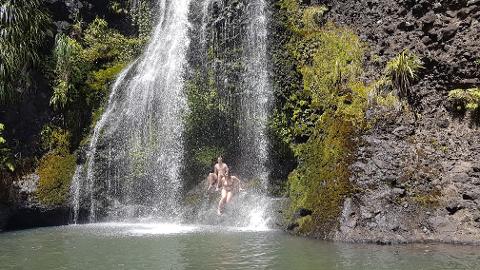 Duration: 6 Hours (approx.)
Location: Auckland, Auckland
Product code: BSADT
This is New Zealand's most adventurous day trip to the Black Sand Beaches
Piha
Bethells Dunes
Muriwai
Kitekite Falls
Many other amazing locations
In a Nutshell:
Black Sand Tours are aimed at hikers, surfers, backpackers, families and anyone with a sense of adventure. None of our photos are marketing - we take hundreds of pictures every single tour, and make them available to our customers for free. Reasons to travel with us;

1. We take you to amazing places you will never find without us
2. We tailor every tour to suit the group on the day - meaning maximum fun for everyone
3. The day is usually a bigger adventure than most people expect
4. We will keep you safe, as you explore this beautiful coastline
5. You get a complete photo-log of your trip with us, included in the price
Detail:
We collect you at 10:00am from the central city
You will spend six hours with us (drop-off between 3:30 - 4:30)
We visit two of the locations above in a day. Customer preference for locations is heavily weighted in choosing the locations.
Lunch is not included, but we stop on the way to let you purchase sandwiches / coffee etc and we eat in amazing scenery.
You may swim. We take you swimming in some amazing places. However, you can chose not to if you wish. But you should plan to at least have your feet in some times.
The tour is fine for Children over 4 - we promise they will sleep well at night!
The tour is fine for elderly people but being able to walk for 30 mins on hills / etc is a requirement so if there are health concerns, message us for a private chat first.
Activities:
Activities vary at each location, depending on the weather conditions (surf, tides, wind, rain) and the group capabilities (fitness, swimming level, etc) but may include;
Swimming in caves, waterfalls, rivers or lakes
Crossing rivers
Snorkelling lagoons
Hiking
Sand dune sprints
Tide pool exploration (crabs, sea anemony, jellyfish, shellfish)
Cave exploration
Rock scrambling and bouldering
Cliff dives